Kurt Gundersen - Singer/Songwriter, Guitar Player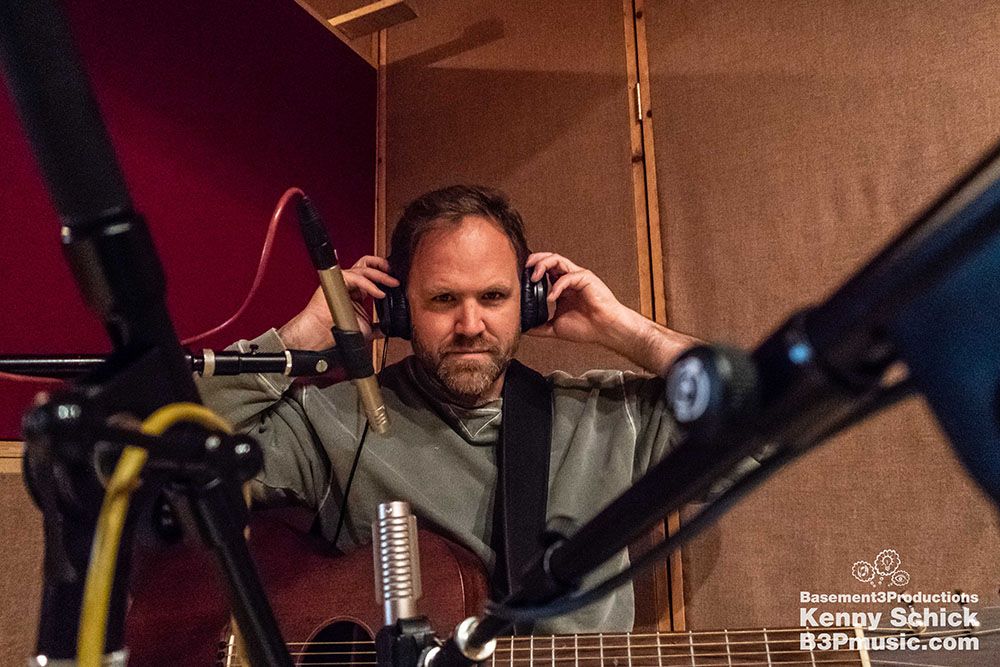 The challenges and joys of everyday living are themes Kurt Gundersen continually explores in his music. Writing songs for as long as he can remember, Gundersen seeks to reveal the full range of human experience, from pain and sorrow to joy and love and everything in between. The sublime and the ridiculous often emerge, hopefully with a sense of humor along the way and a tune that's easy to hum. 
Originally from New England, Kurt Gundersen has lived in the San Francisco Bay Area since the late 90's. He began playing guitar at around 12 years old, but has even earlier memories of making up songs to match the situation he was observing. 
Influences include Bob Dylan, The Beatles, Richie Havens, Johnny Cash, Kris Kristofferson, Tom Petty, REM, U2, Leonard Cohen, The Velvet Underground, The Violent Femmes, Pearl Jam, Jai Uttal, Cracker and Green Day.